Corporate Structure
legal information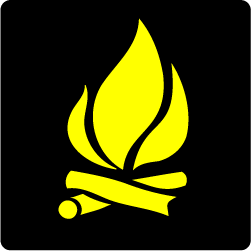 Survival Instincts delivers training and workshops for corporates and individuals on urban survival skills such as self defense, first aid, and disaster response. For the more adventurous citizens, we provide training on wilderness survival skills such as lifeguarding, emergency medical response, adventure team building, navigation, signaling, hydration, nutrition, fire craft and shelter building.
Established in May 2012, Survival Instincts is a non-profit trust registered under the Indian Trust Act 1882 in Chennai, India, bearing registration number 12/2016. Since 2012, Survival Instincts has provided American Red Cross Health & Safety programs for special forces (NSG, Marcos, Cobra), military, police, foreign missions, NGOs, and corporate houses.
Our curriculum includes First Aid, Self Defense, Disaster Response, Wilderness Survival, Lifeguard, Emergency Medical Response and Search & Rescue Training Programs.